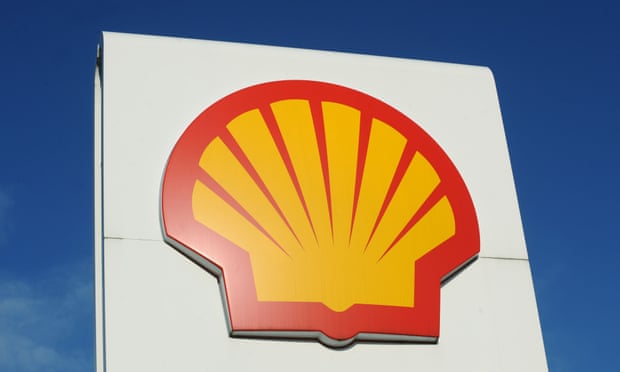 Awesome! Just yesterday I read this article in the guardian.  It is clear from it that large companies knew about pollution harmful co2 gases ! It follows clearly that global warming is a fact. Big corporations knew everything, but they did nothing about it!
I recommend for you interesting article to read. 
https://www.theguardian.com/environment/...e-warnings
It is sad how industry and capitalism destroy our planet.