06-22-2016, 08:51 PM (This post was last modified: 06-22-2016, 08:51 PM by BrandonWilks.)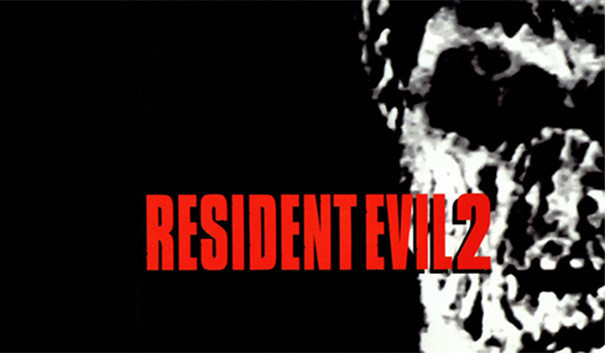 A full remake of the second part of the survival horror Resident Evil in 1998, created from the ground up with the modern hardware platforms and uses a modified plot and mechanics of the original. In the game, we follow the story of two independent characters - a cop Leon S Kennedy and a young Claire Redfield, who face an epidemic of zombies in Raccoon City.
Resident Evil 2 Remake is released on the PC platform Windows full-fledged remake of the second part of the cult series survival horror from Capcom, which appeared originally in 1998 for the PlayStation, but went through the conversion to PC and consoles Dreamcast, Nintendo 64 and GameCube. Project refresh of the legendary production took a major development studio Capcomu R & D Division 1, led by producer Yoshiaki Hirabayashi, who previously worked on such issued early 2015 Resident Evil HD.