Today will be another example of how stupid policy destroys people lives. The main "hero" will be the Blizzard corporation and him tournament grandmasters.
Player Chung "Blitzchung" Ng Wai he was banned from the Asian tournament and his money was frozen for a year.
This punishment is for appearing in a mask and saying a few words.  
"Liberate Hong Kong, revolution of our time" He was punished so badly for these 5 words.   fucking politics wants to be said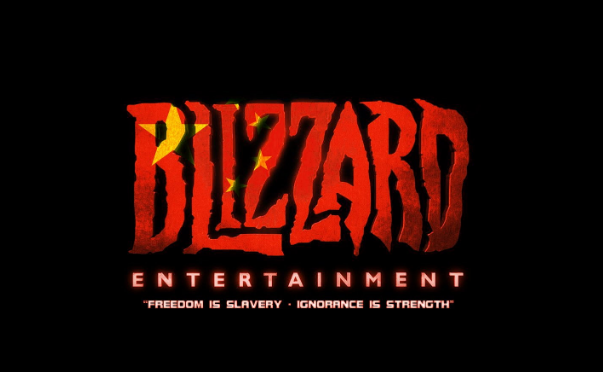 The answer is admirable this boy and in an interview with IGN
Quote:"I expected the decision by Blizzard, I think it's unfair, but I do respect their decision. I'm not [regretful] of what I said," he told IGN. "Like, I shouldn't be afraid of these kinds of white terror... It describes anonymous acts that create a climate of fear." 
He impressed me and thus became in a way a martyr. That's why I'll give him a heart! 
Looking video
https://twitter.com/InvenGlobal/status/1...2396710912
The company, of course, commented on this scandal by writing a statement on the official game blog 
https://playhearthstone.com/en-us/blog/23179289
 blocking user comments. As you can see in this post, they see no guilt in this behavior 
I will add at the end Chinese, NEVER GIVE UP! The revolution continues!